Fuchsia World
All our baskets are filled from our carefully grown range of summer flowering plants specially selected for their suitability for growing in hanging baskets and ability to produce continuous flowering Summer well into early Autumn.
Hanging baskets are our speciality and are made up by our own staff mainly using individually pot-grown plants. This year, for our Rattan baskets we are using the beautifully designed and handmade Charlotte basket which are available in 12"and 14" round and the attractive 12" and 14" cone.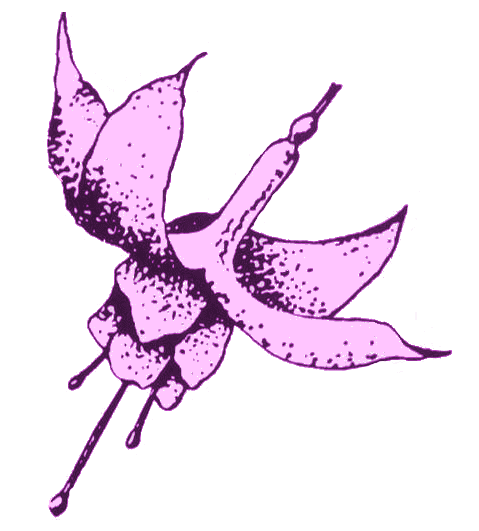 Charlotte Rattan Cones
These make an attractive alternative to plastic or wire baskets and are available in two shapes and sizes – Cones or round baskets, 12 inch or 14 inch
Covid-19 Restrictions
Due to the Covid-19 restrictions, our nursery is currently closed to the public.
Normally at this time of year our Nursery at Pye Green would be open to the public and busy with customers. Should there be changes to these regulations which would allow us to open to the public, we will announce this on our website and social media. In the meantime, we are happy to provide a Delivery Service. If the phone lines are busy, please leave a message and we will try to get back to you as soon as we are able.
Telephone for Queries, Orders and Deliveries – 01543 422394
You may be interested to know

…
Fuchsia World is now run by Chase Christian Supplies Ltd which is a not-for-profit Limited company. Fuchsia World is now an enterprise set up to support the charity, Pye Green Christian Centre, for the work of the Cannock and District foodbank and for the PGCC housing, providing accommodation and support for homeless people in the area. Any profits made by Fuchsia World will go to support these two organisations reaching out to vulnerable people in our area.