Glamping at Naturally Supernatural
27TH JULY - 1ST AUGUST, STAFFORD SHOWGROUND
Fancy arriving at Naturally Supernatural to everything set up for you? Then Glamping could be the way forward for you!
How does it work?
After you've purchased your tickets from Naturally Supernatural simply select one of the glamping packages below, pay at the checkout and your camping home for the week will be set up and ready for you when you arrive.  All you lovely Glampers will still be able to camp in same village as others in your group, just let us know which village you've been allocated before the event starts and your camping hotel for the week will be setup before 12pm on Day 1 (27th July 2019).
If you have any questions regarding the glamping options available this year then do get in touch with one of our friendly via the contact page.
The basic package comes with airbeds in the required combination, entrance mat, LED external lighting and bunting.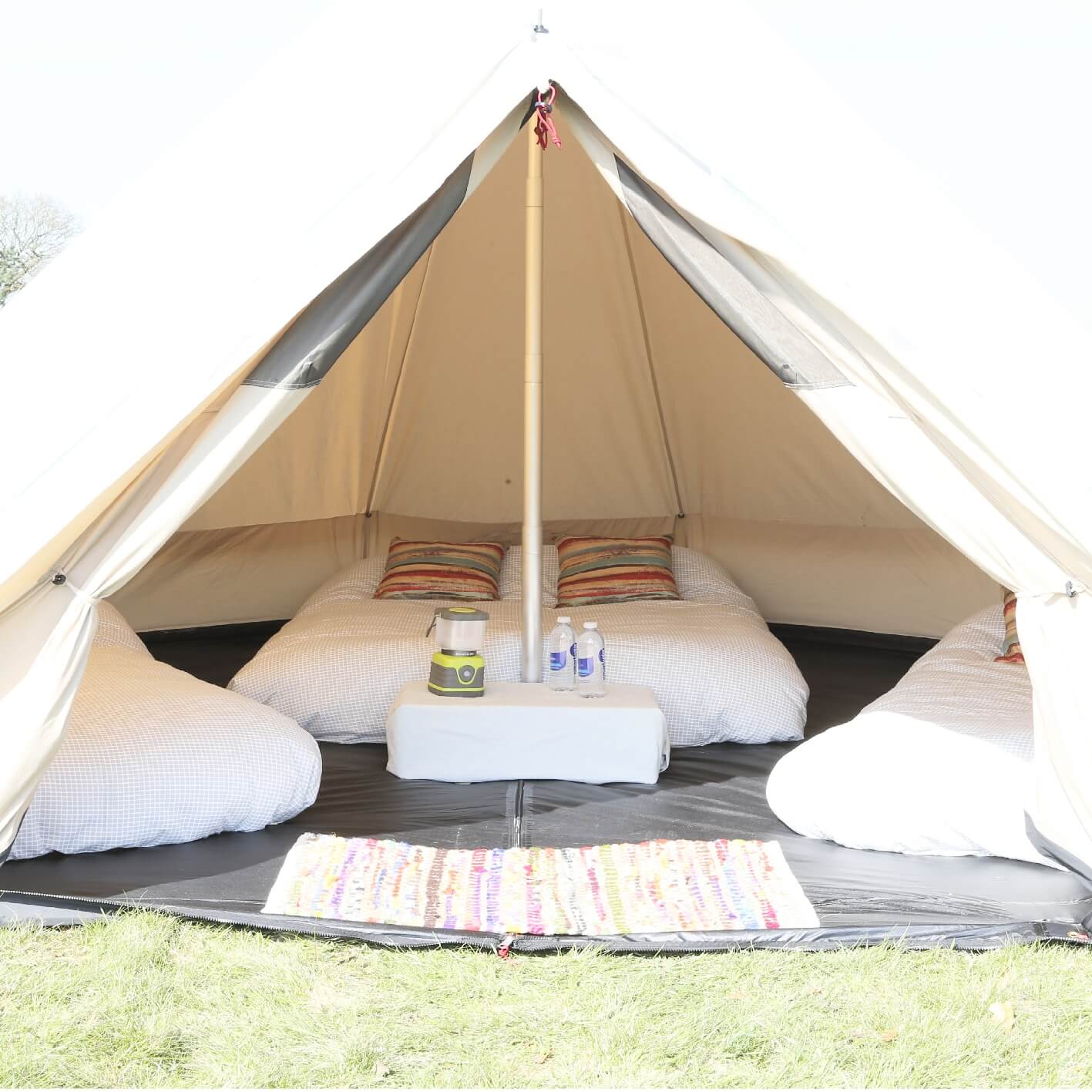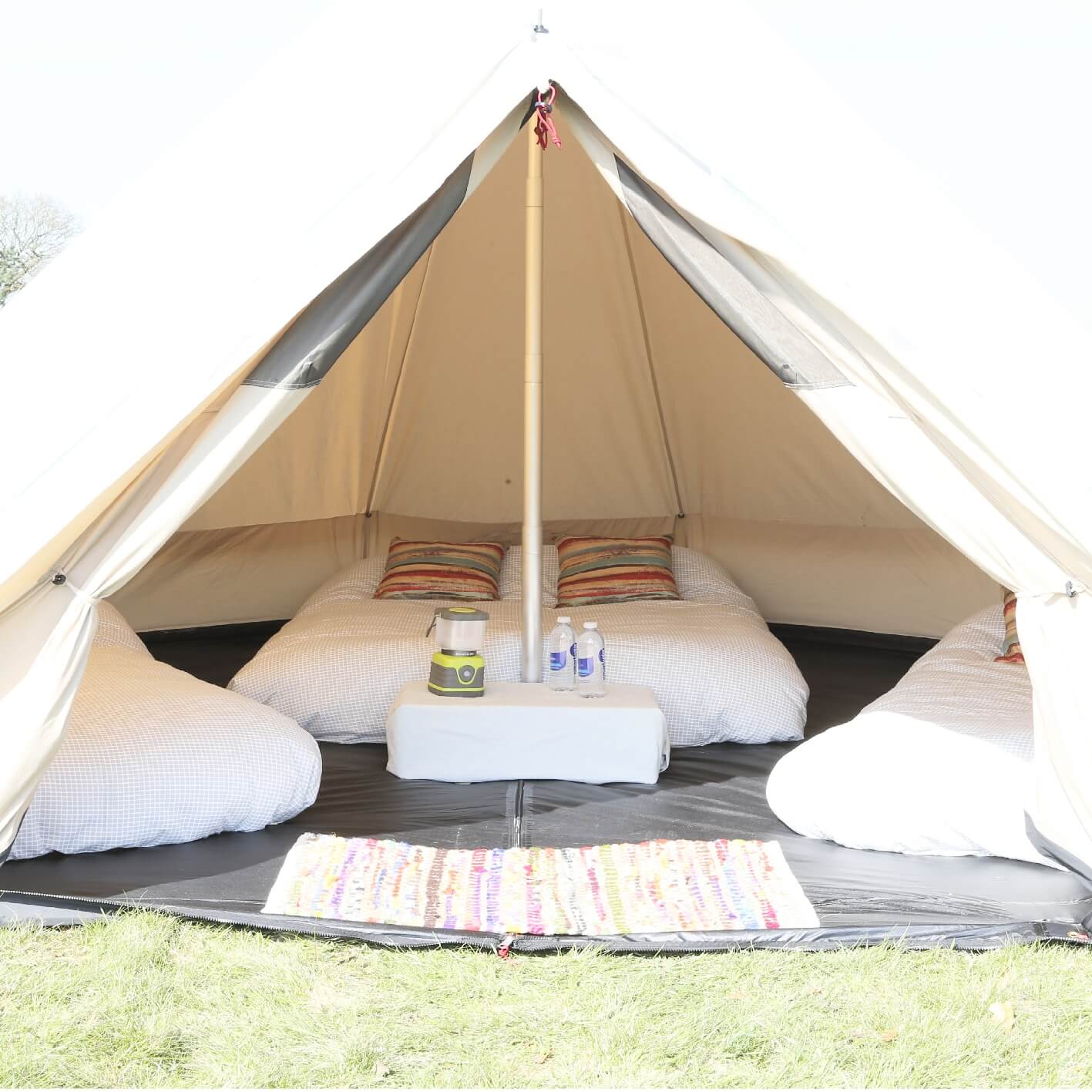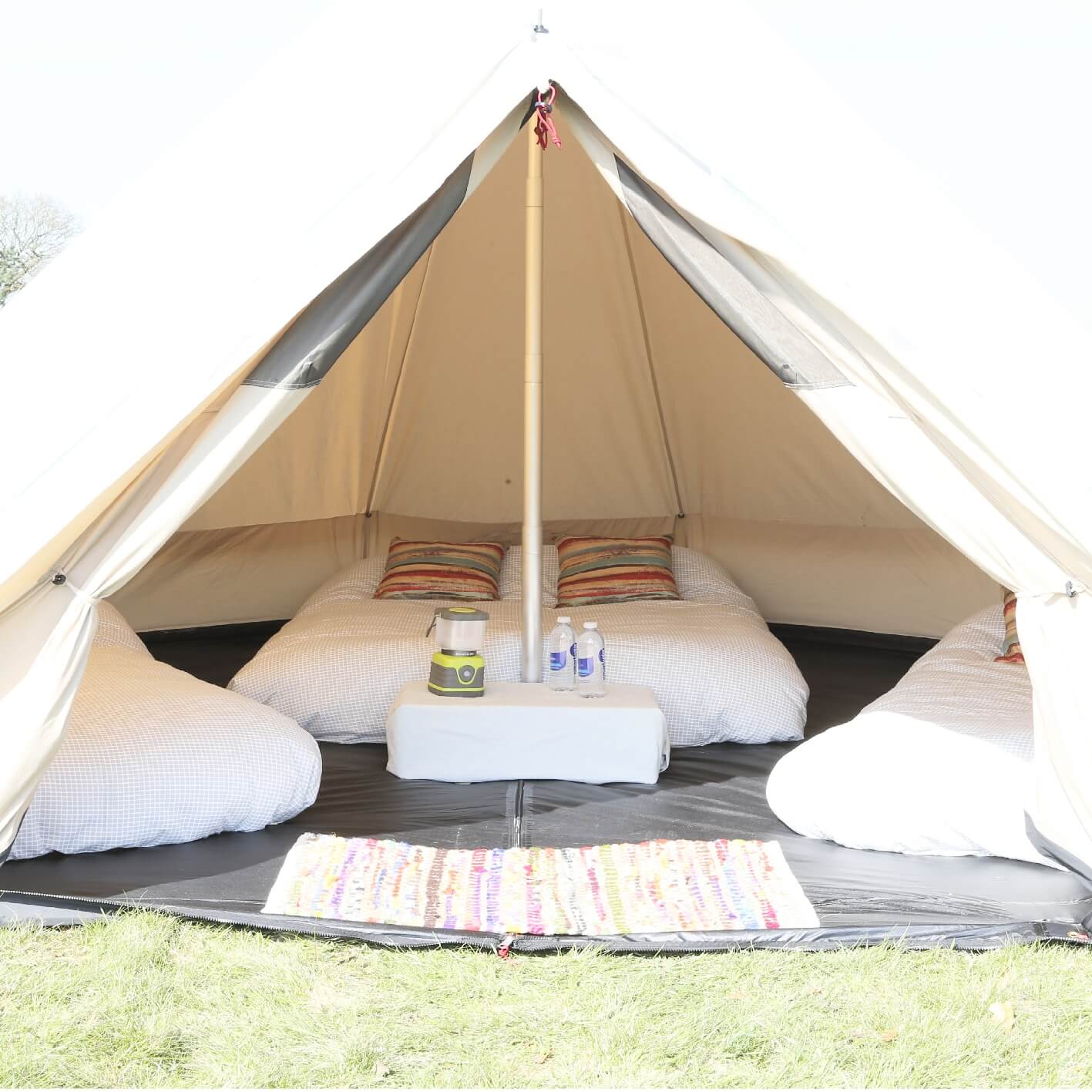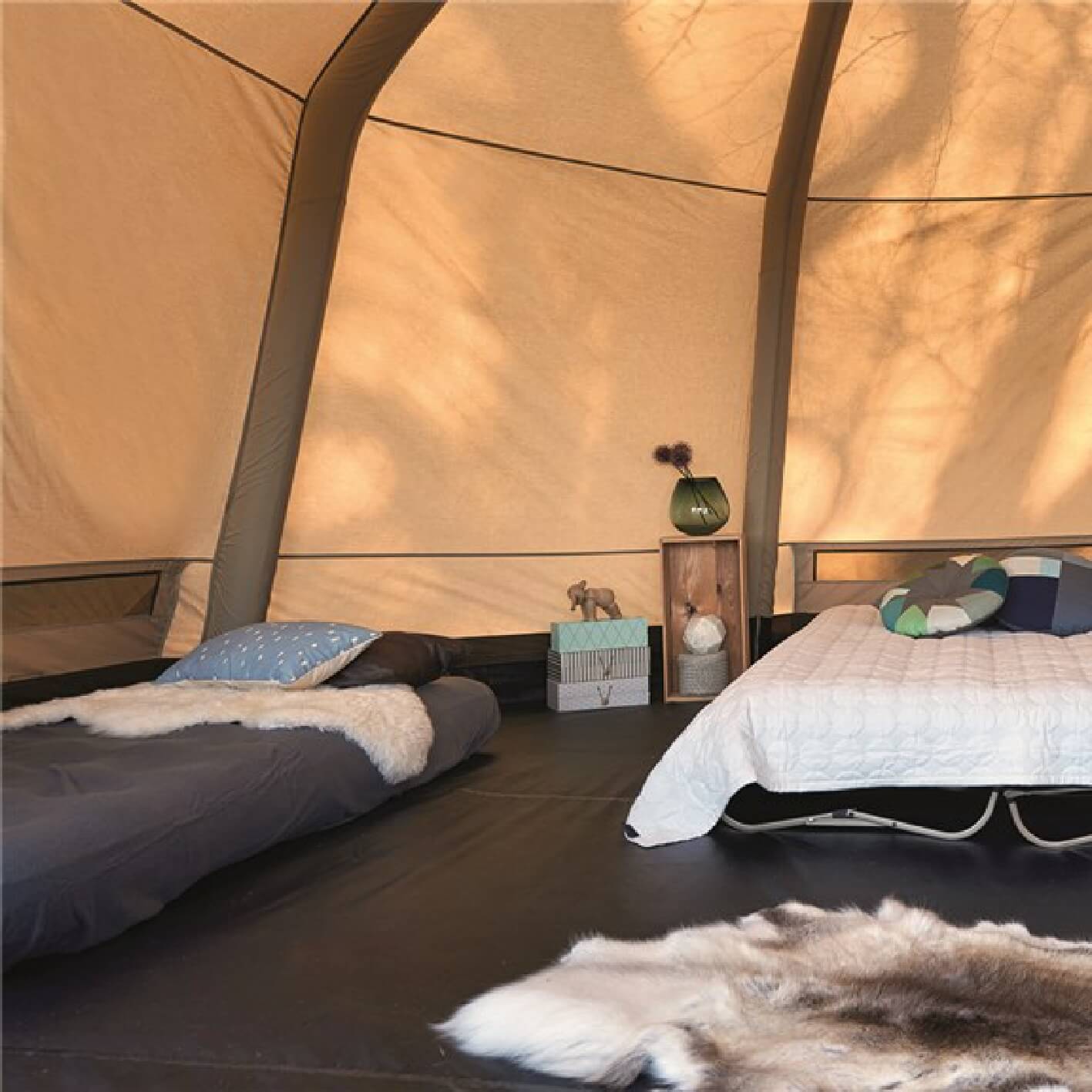 The luxury package comes with premium airbeds, bed linen, a cosy 13.5 togg quilt, pillows, an entrance mat, a luxury rug, LED external lighting, bunting, low tables and a lantern.